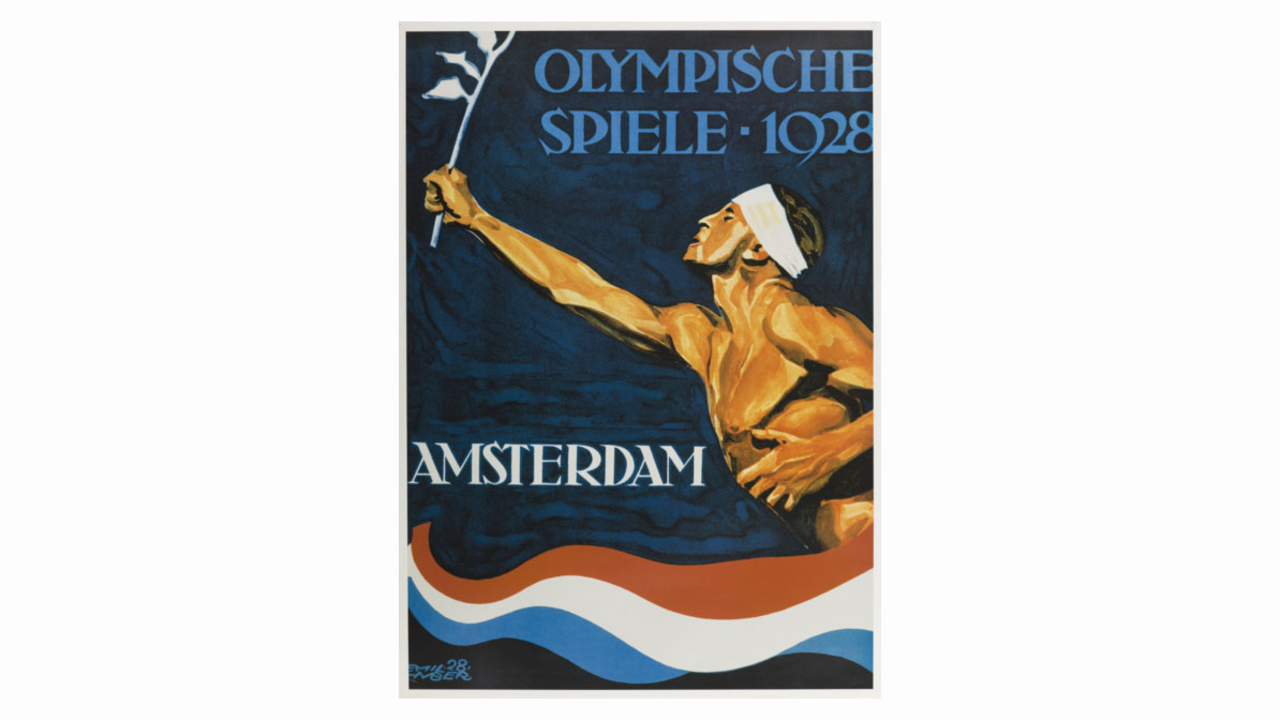 Amsterdam 1928
Sailing gold with Crown Prince aboard/Women compete in athletics.
At last, the women took part in athletics. It was also the first time that the Olympic flame was lit inside the stadium.
Athletes from the British and French colonies competed under their imperial flags. Although great nations like the Soviet Union and China did not take part, the Olympic movement was truly becoming international.
The then Crown Prince Olav was among the crew of the Norwegian yacht that took gold, and so became the first member of a royal family to win an Olympic medal.