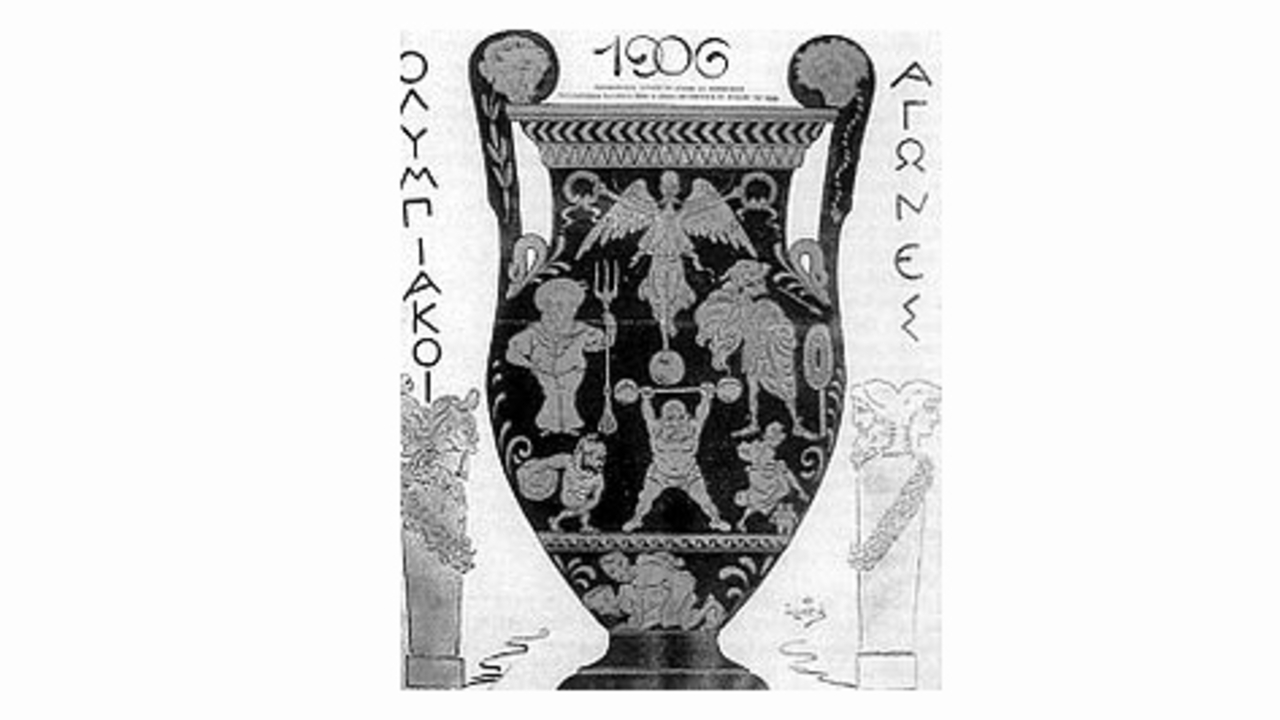 Athen 1906
Norway wins its first medals - in unofficial Games.
The Athens Games marked the tenth anniversary of the revived Modern Games, but they had no official Olympic Games number.
Norway won its first medals.
Most important of all: the event was a success. The championships were held over a shorter period than before, attendance was big, and the world's press was positive in its comments.