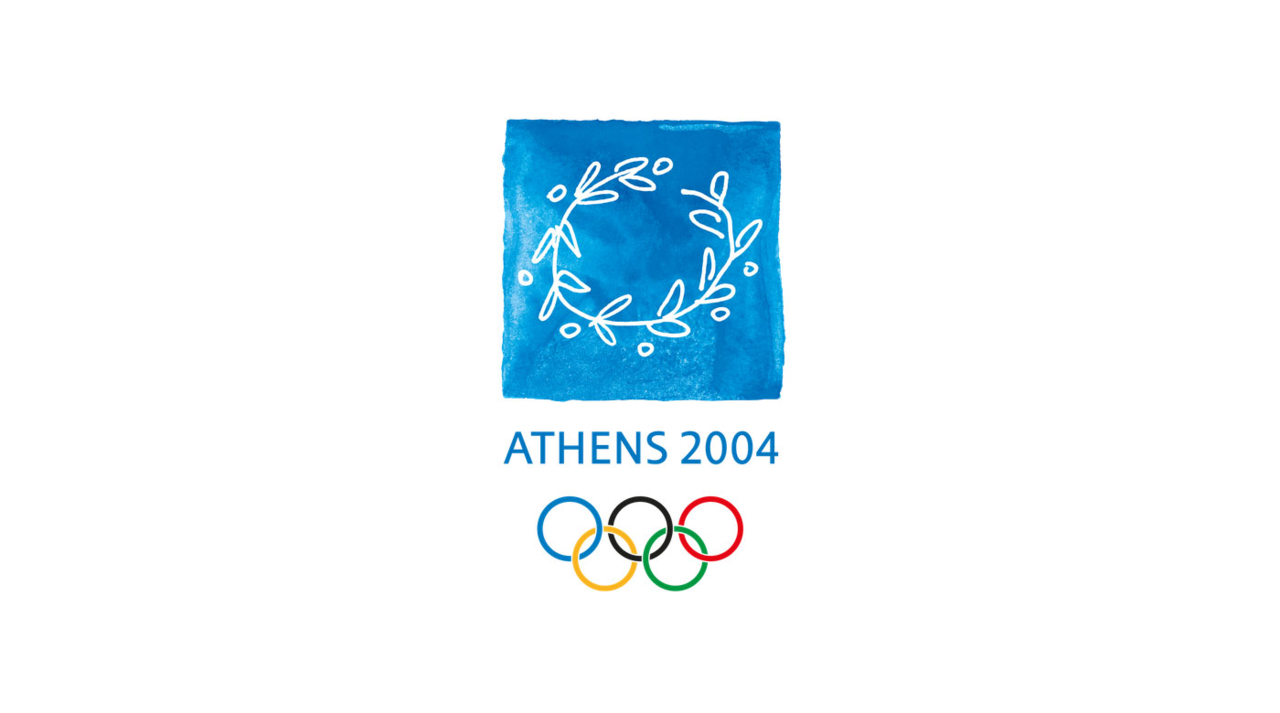 Athens 2004
10 558 participants from 201 nations.
10 558 participants from 201 nations. 4306 women.
Nine nations without female representation.
301 events.
Wrestling for women new event.
Norwegian athletes won five gold medals. Best performance in 80 years.
Greece produced first class games, after months of international scepticism.
Price for the Games: 10 billion dollars, initially budget 3 billion dollars.
Security actions cost 1,4 billion dollars, equal to total price for Lillehammer 1994.
2745 tests for doping.
26 athletes revealed.
Some tests were taken before the Games.
Three winners in athletics were deprived of their medals.