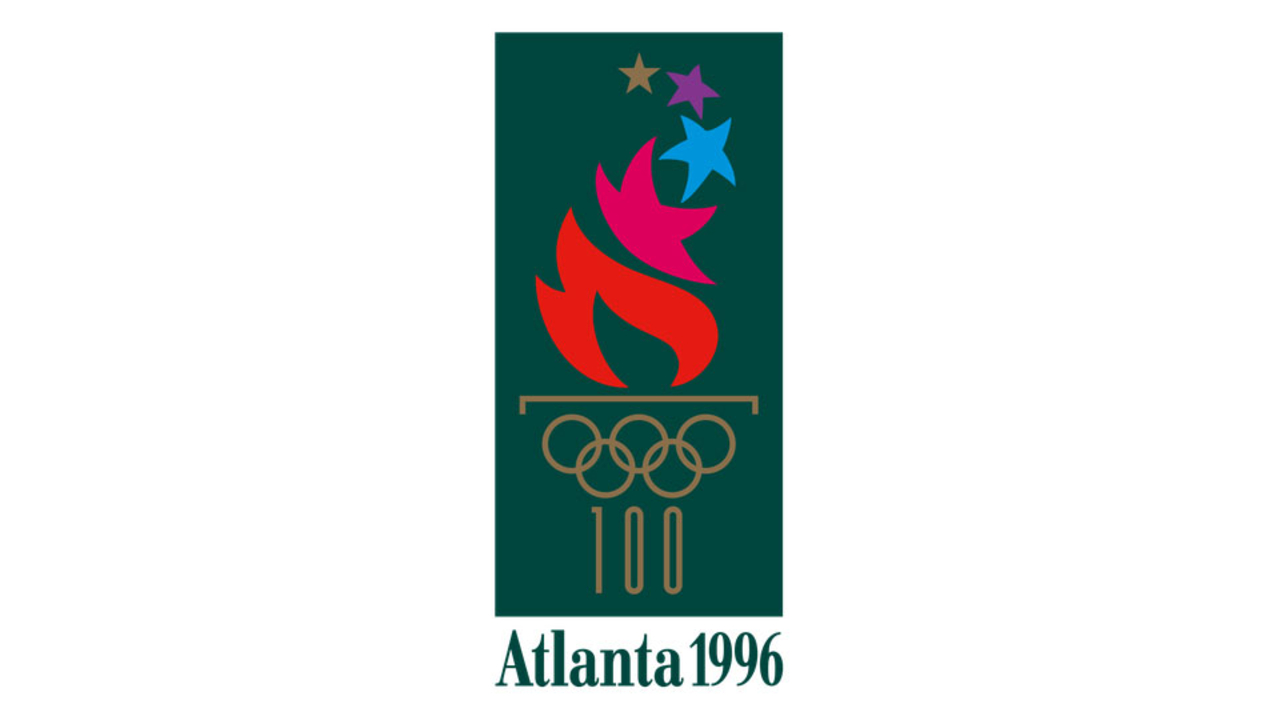 Atlanta 1996
With over 10,000 competitors, the Atlanta Olympics were the biggest ever. Transport problems, commercialisation and a bomb explosion led to much negative press, and the Games were not the success the hosts had hoped for.
The best sporting performance was Michael Johnson's, when he lowered the 200m world record by 34 hundredths of a second.
Carl Lewis won the long jump for the fourth time in succession and so won his ninth athletic gold.
Vebjørn Rodal ran the race of his life to win the 800m final, while Knut Holmann won both gold and silver in kayaking.