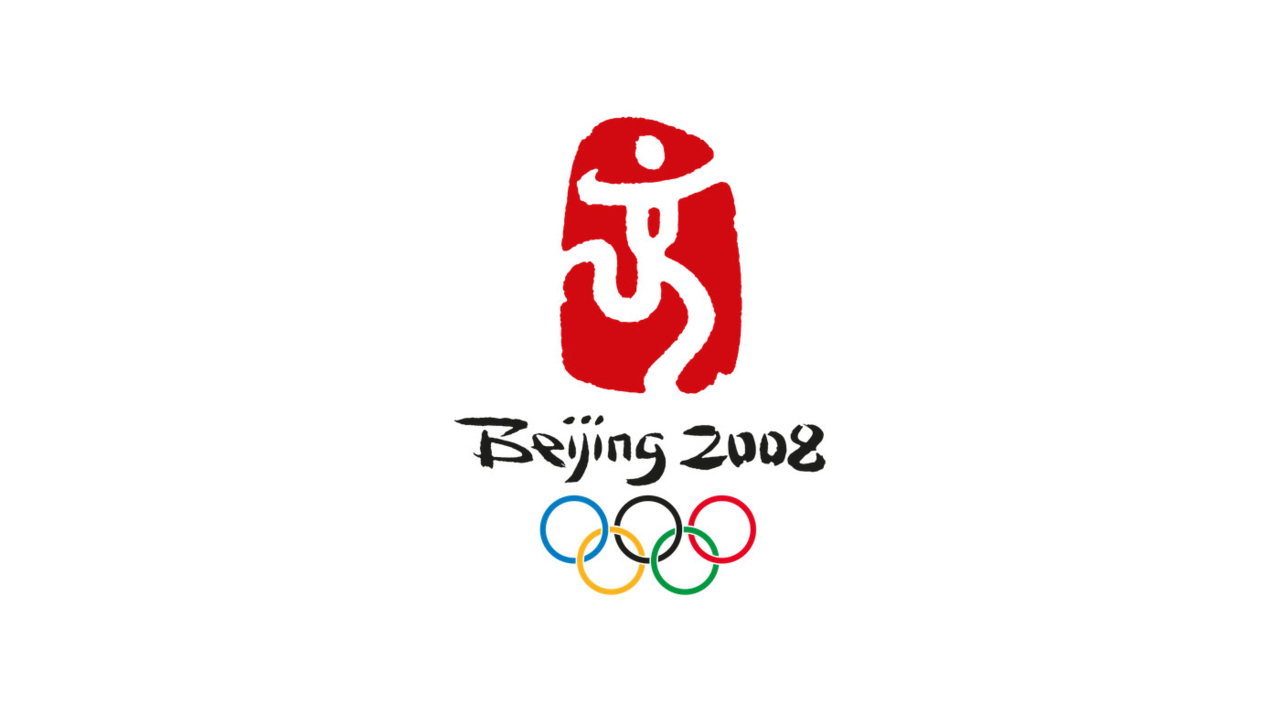 Beijing 2008
China, which is the world's most populous nation with over 1.3 billion inhabitants, organized the Olympic Games for the first time under the motto "One world, one dream".
The torch relay ahead of the Games caused noisy demonstrations - including in the USA, Great Britain and France. There was also noise in Greece when the Olympic flame was lit. The situation in Tibet, and China's strained relationship with human rights, were brought up for debate all over the world.
The hosts impressed.
The hosts presented the most impressive opening and closing ceremony of all time with 14,000 actors involved. The ceremonies costing more than NOK 500 million are also the most lavish in history and more than twice as expensive as in Athens in 2004.
Sporting results
China beat the USA and achieved the sporting goal of winning the most gold medals. Swimmer Michael Phelps from the USA won gold in eight events. He is thus the all-time winningest athlete in the Olympic Games with 14 gold medals in total.
Andreas Thorkildsen (javelin) and Olaf Tufte (single sculler) defended the Olympic gold from Athens 2004. Thorkildsen is the first Norwegian to win two Olympic gold medals in athletics. Norway's women outclassed Russia in the handball final. In the past, Marit Breivik's crew won EC and WC gold.
Doping
4,770 doping samples were taken during the Games. Never before have so many athletes been tested during the Olympic Games or in international championships.
Facts
Date: 8. - 24.08.
Participants: 11029
Nations: 204
Sports/exercises: 302
Norwegian participants: 85
Norwegian medals: 3 - 5 - 1