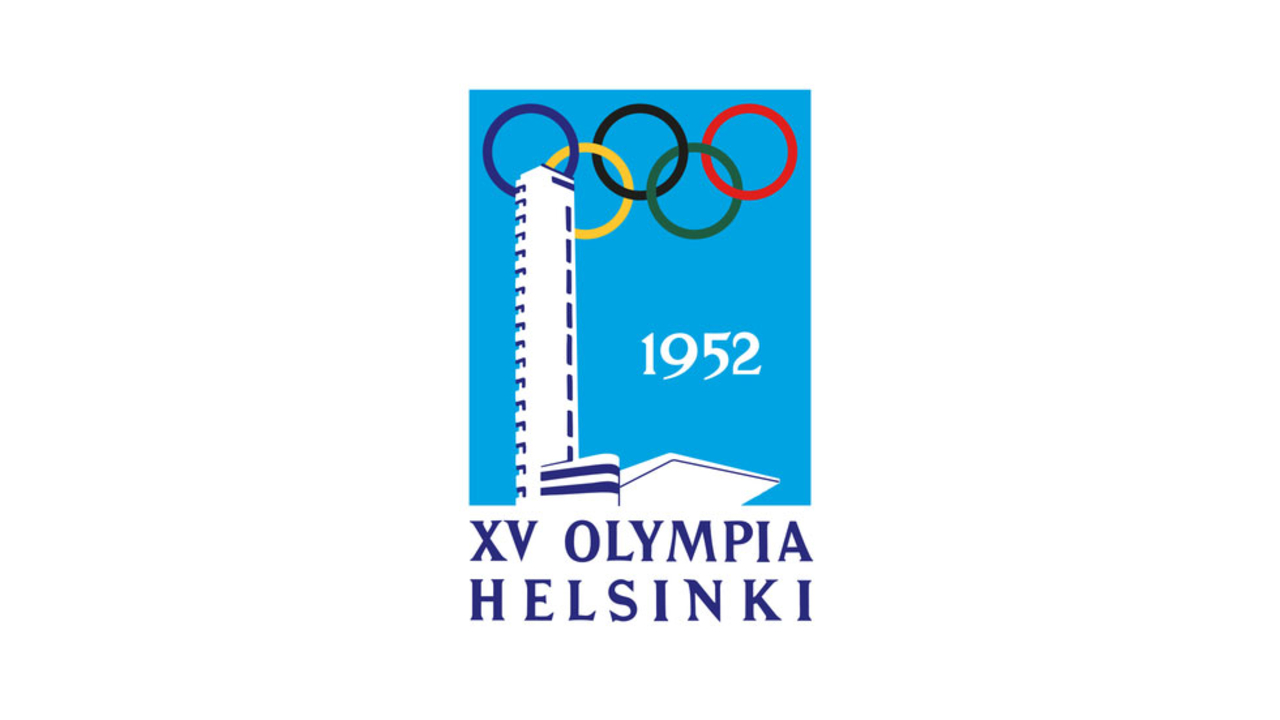 Helsinki 1952
Splendid Games in small town.
Helsinki is the smallest town to have held the Summer Olympics. Many call these Games the best ever.
They were also the last Summer Games for many years without major political conflicts or boycotts.
The Soviet Union took part for the first time, and the 69 participating nations were yet another record.
The Czechoslovak Emil Zatopek was the great champion, with three golds in the three longest track events.
As so often before, it was the shooters and the sailors who did best for Norway.