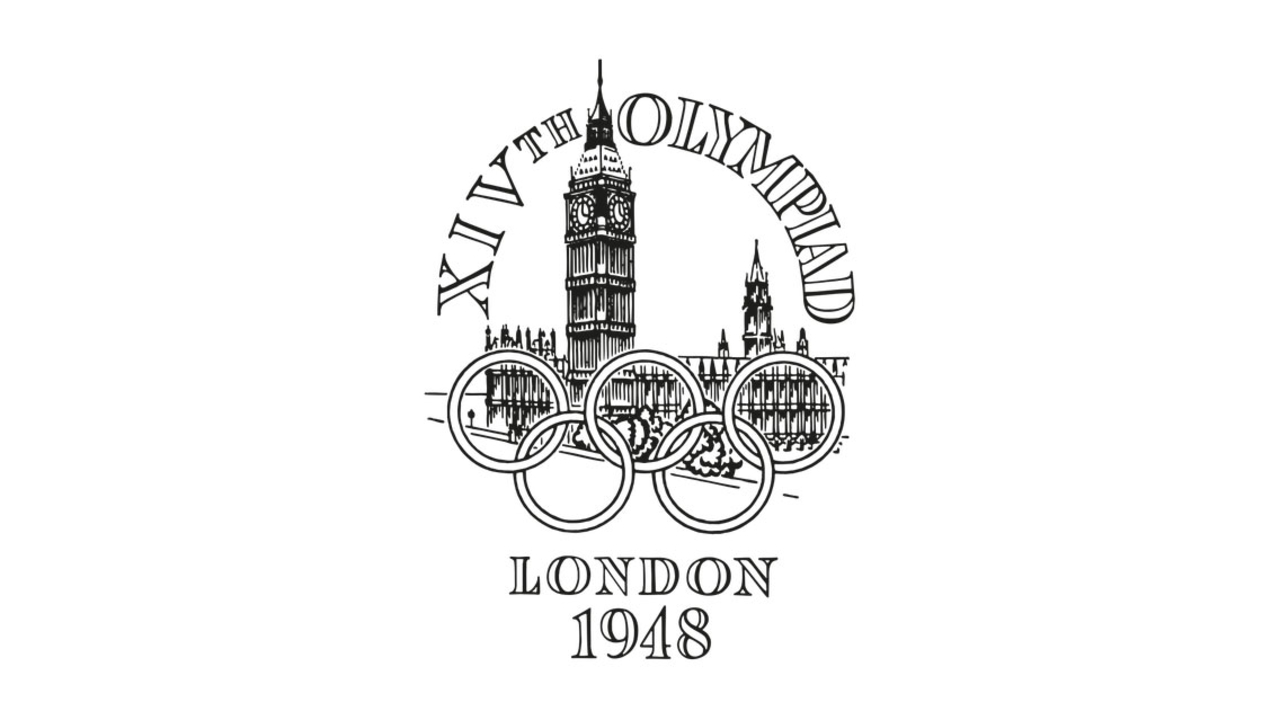 London 1948
New start - with Sweden among the leaders.
The XIV Olympic Games followed a long and destructive world war, and it showed.
London was badly affected and, as in many other countries, food, clothes and other goods were rationed.
Germany and Japan were not invited.Nevertheless, records were set in the numbers of nations and competitors.
The USA topped the table, but Sweden too, having avoided the ravages of war, won an impressive 16 gold medals.
Sailor Thor Thorvaldsen and his crew were Norway's only victors.