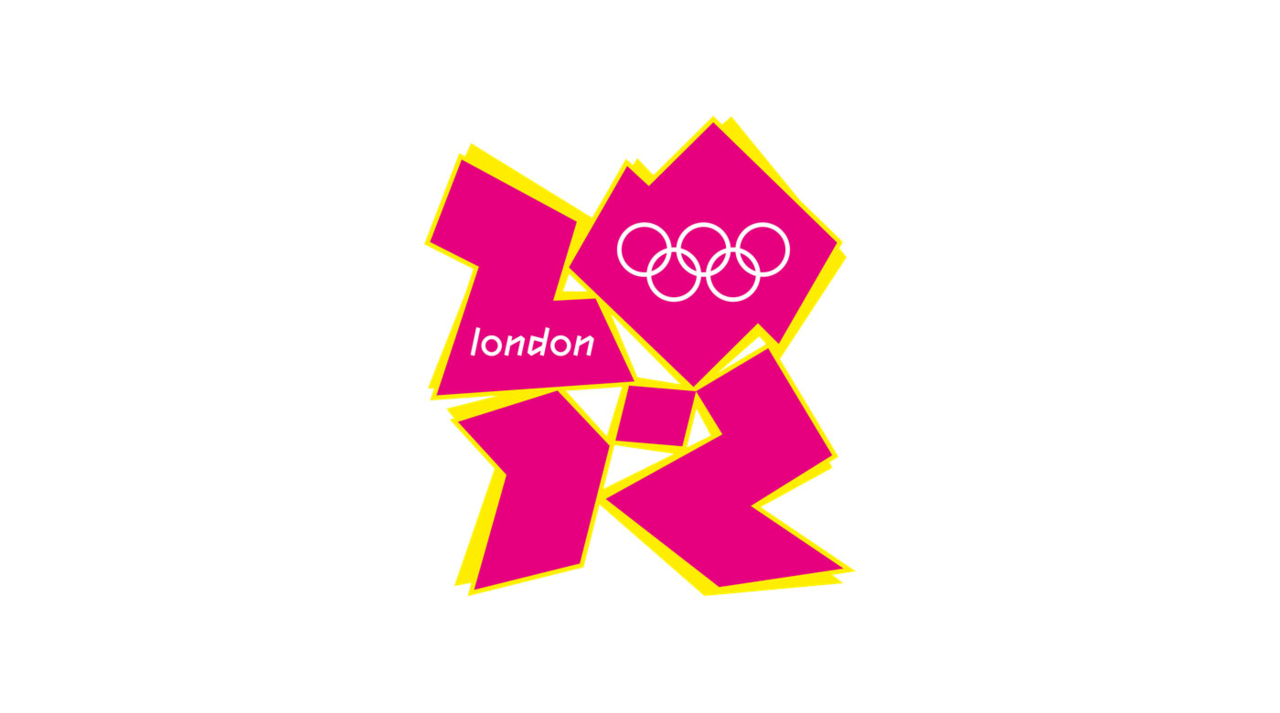 London 2012
London was the first city to arrange Olympic games for a third time.
With a budget half the size of the Beijing Olympic games four years ago, and under the management of the previous Olympic champion Sebastian Coe, London 2012 was able to create enthusiasm among participants, the public, and the British themselves.
London was struck by a terrorist attack the day after it was awarded the Olympic games in July 2005 and security was therefore highly prioritised. All of 18,200 soldiers, 12,500 police and 3,000 volunteers kept watch over the various arenas.
With the games in London, equality between women and men in sports took an important step forwards. For the first time in Olympic history, all participating countries sent woman participants to the Olympic games. The judoka Wojdan Shaherkani, was the first woman to compete for the strictly Muslim country of Saudi Arabia. For the first time, boxing for women was also part of the program.
"Blade Runner", Oscar Pistorius from South Africa, made history as the first person with double below-knee amputations to participate on carbon prostheses in the able-bodied Olympic games.
The USA led the statistics with a total of 104 medals of which 46 were gold. The next best nation was China, while the host nation, the United Kingdom, came in third.
Norway had 64 participants distributed in 15 competitions. The paddler, Eirik Verås Larsen, and the women's handball team both won gold, the fencer Bartosz Piasecki won a surprising silver medal and the cyclist Alexander Kristoff won a bronze medal for Norway.