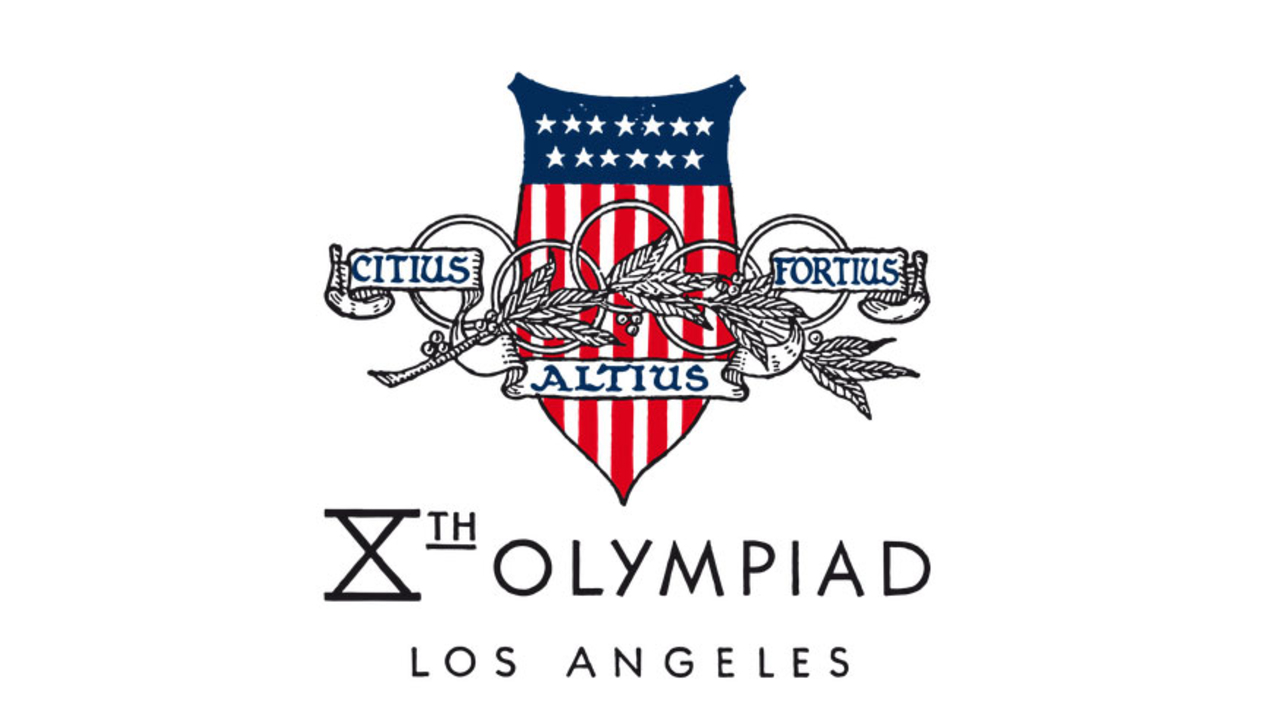 Los Angeles 1932
Marked by the world depression.
The plans for holding the greatest ever Olympic Games were halted by the Great Depression.
For many countries the journey was long and costly. Although the hosts subsidised fares, board and lodging, there were fewer competitors than at previous Games.
For the first time, male competitors lived together in an Olympic Village, while the women stayed at hotels.
It took 14 days for the five Norwegian competitors to reach Los Angeles from Oslo, and they returned home without points.