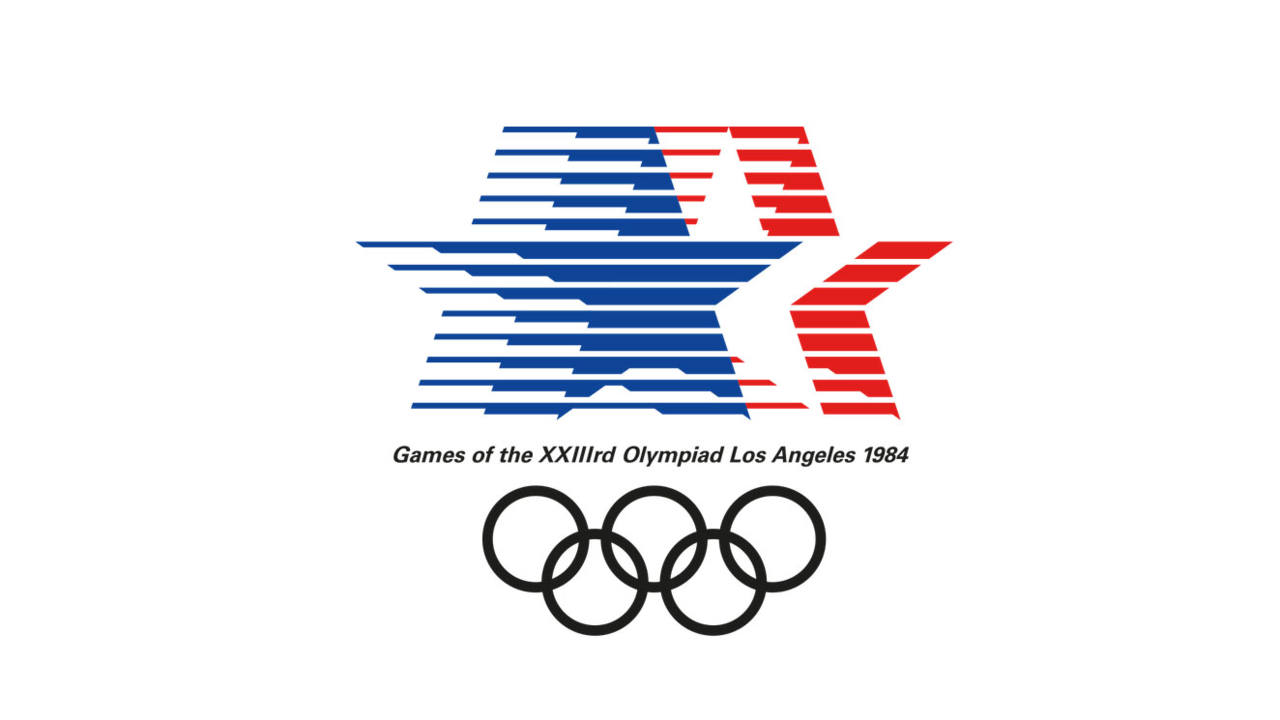 Los Angeles 1984
Los Angeles was the sole applicant for the 1984 Summer Games.
Once again, the Olympics were hit by a boycott campaign. This time it was the Soviet Union and several East European countries which boycotted the Games.
Nevertheless, as many as 140 nations took part, which was a new record.
Carl Lewis was the great performer as he repeated Jesse Owens' four golds on the athletics track.
Grete Waitz was the best Norwegian, with silver in the first women's marathon.