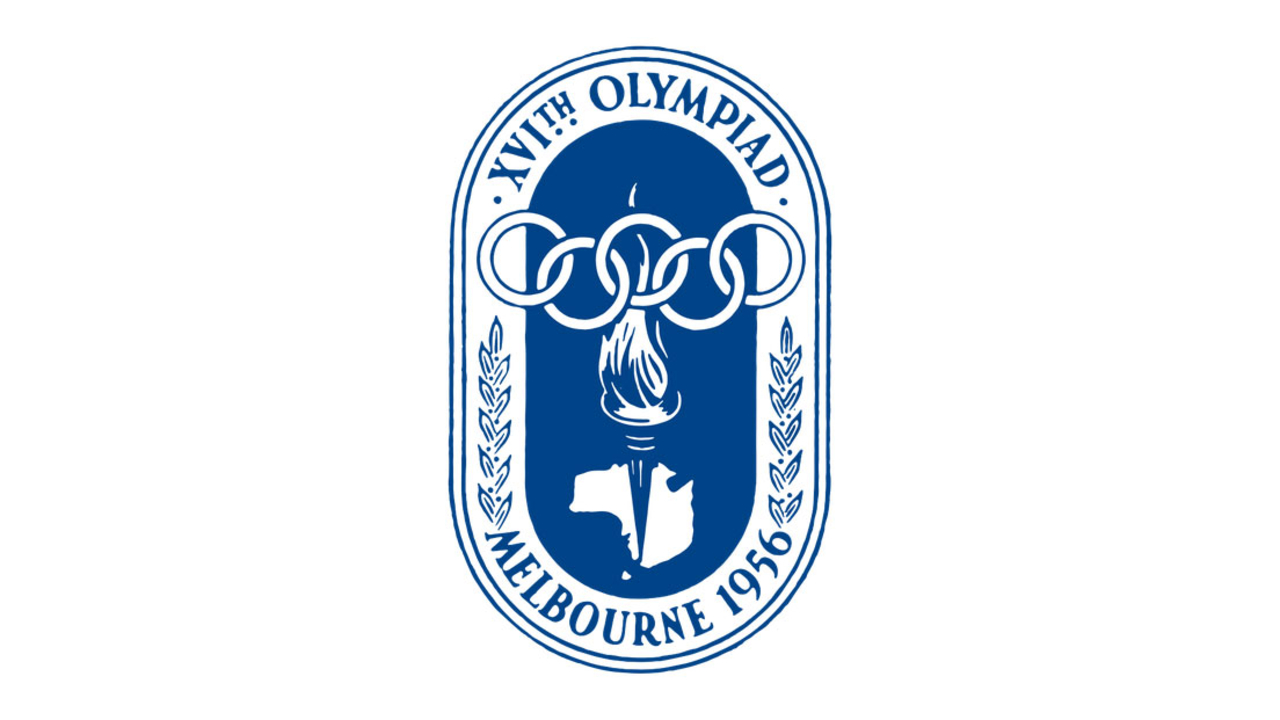 Melbourne 1956
Egil Danielsen wins the javelin.
1956 was the first year to see the Olympic Games held south of the equator.
Strict quarantine regulations resulted in the riding events being held in Sweden.
The Soviet Union's invasion of Hungary led to boycott campaigns in several countries, but few withdrew.
Egil Danielsen's world record gold in javelin is legendary. Audun Boysen and Ernst Larsen also won athletic medals.