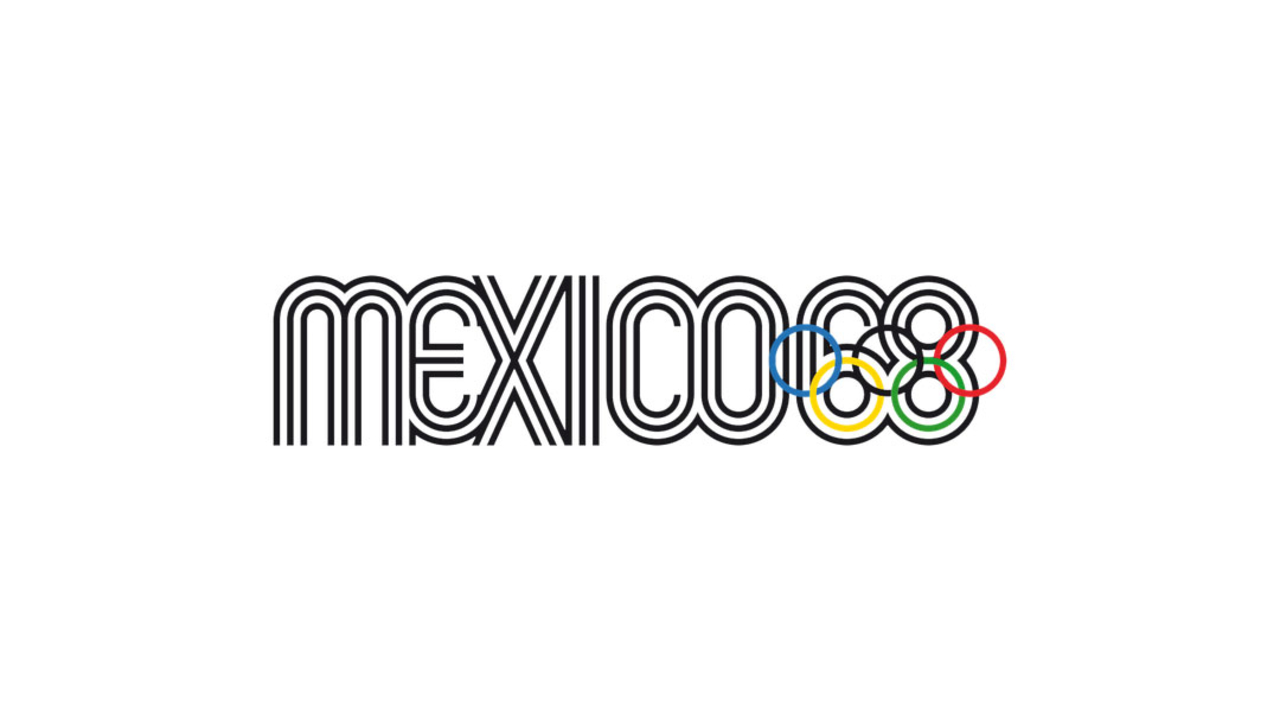 Mexico City 1968
The thin air of Mexico City, 2000m above sea level, set the competitors great challenges.
For the first time, over 100 nations competed and doping tests were introduced.
Enriqueta Basilio was the first woman to light the Olympic Flame.
The kayak four won gold and gave the best Norwegian performance.