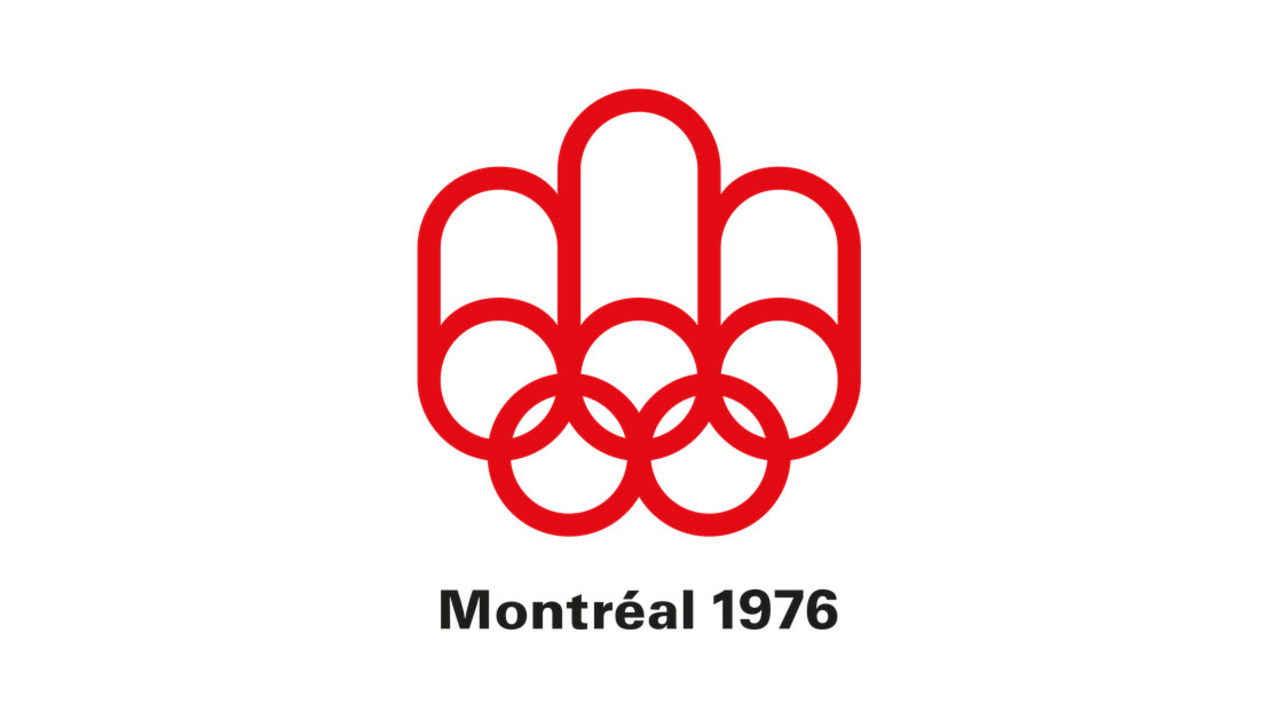 Montréal 1976
Financial and political problems.
The Montreal Olympics cost far more than estimated, They became a great financial burden for the host city.
30 African countries boycotted the Games because New Zealand had played rugby in South Africa.
14 year-old Nadia Comaneci charmed the public with her skills and became the first gymnast to get 10.0 points in an Olympic competition.
Norway got two medals in rowing. Alf and Frank Hansen won the double sculls while Bærum Rowing Club took silver in the coxless fours.