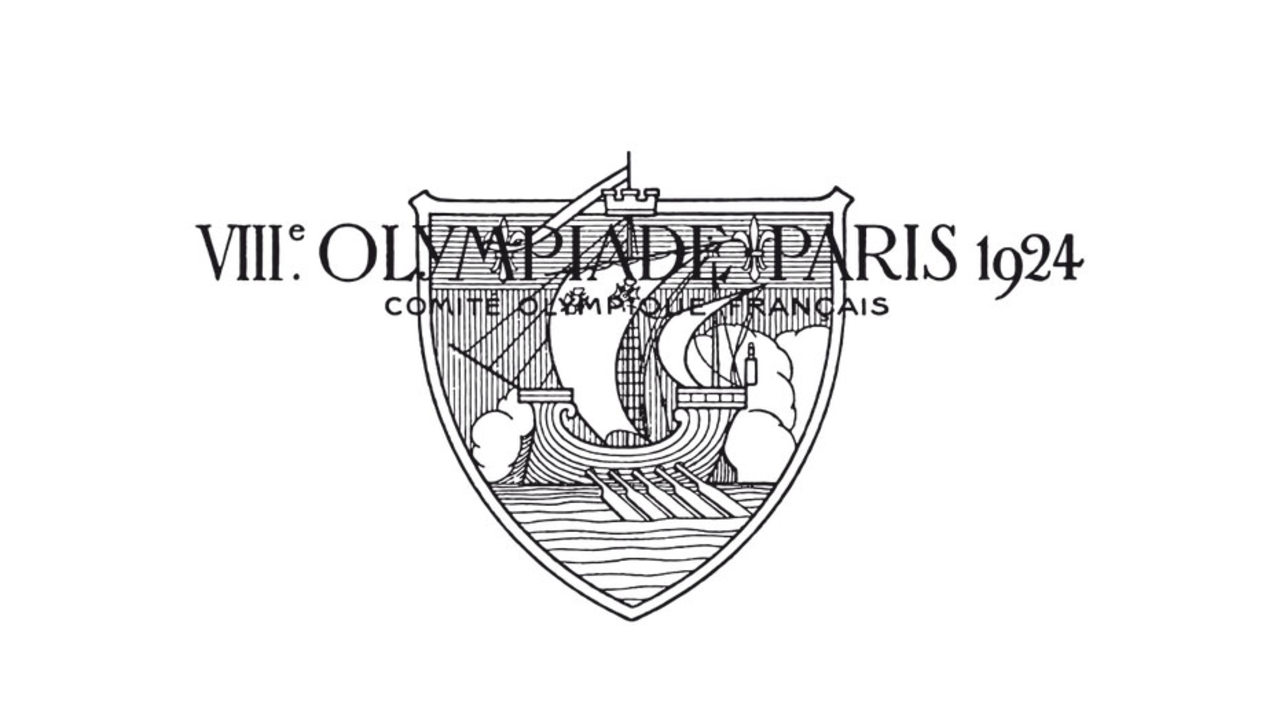 Paris 1924
Faster - higher - stronger.
While the Paris Games of 1900 were a fiasco, these were a great success. Competitors from 44 nations set a series of world records and Olympic records.
The effects of the First World War were receding, but Germany was still excluded.
The motto Citius - Altius - Fortius was adopted.
Of the Norwegian competitors, most attention focused on the boxer Otto von Porat, who emerged victorious in the heavyweight class.