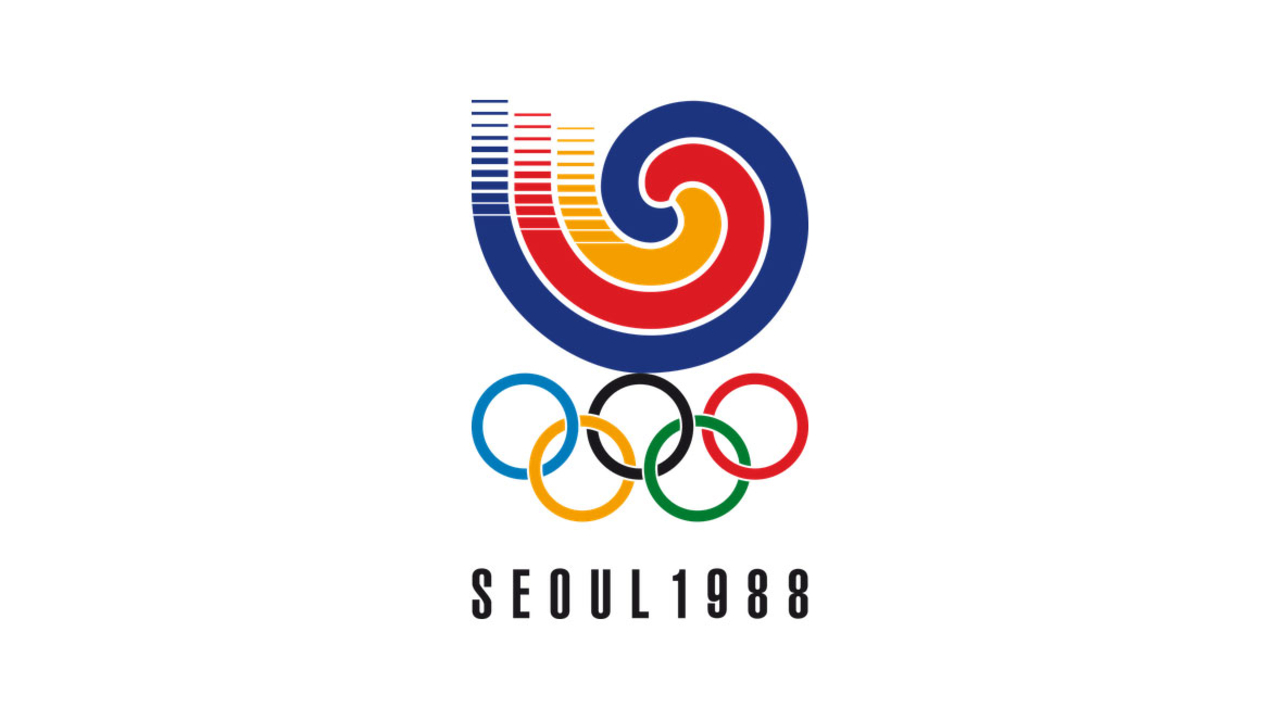 Seoul 1988
East and West together again.
The Cold War was ending, and in Seoul the great powers, USA and Soviet Union, met for the first time in twelve years.
100,000 policemen kept law and order, and the championships were a success for the hosts.
But several doping revelations laid a damper on the celebrations. The sprinter Ben Johnson drew most attention when his 100m gold was taken away.
Jon Rønningen won his wrestling class, while Tor Heiestad took gold for shooting.