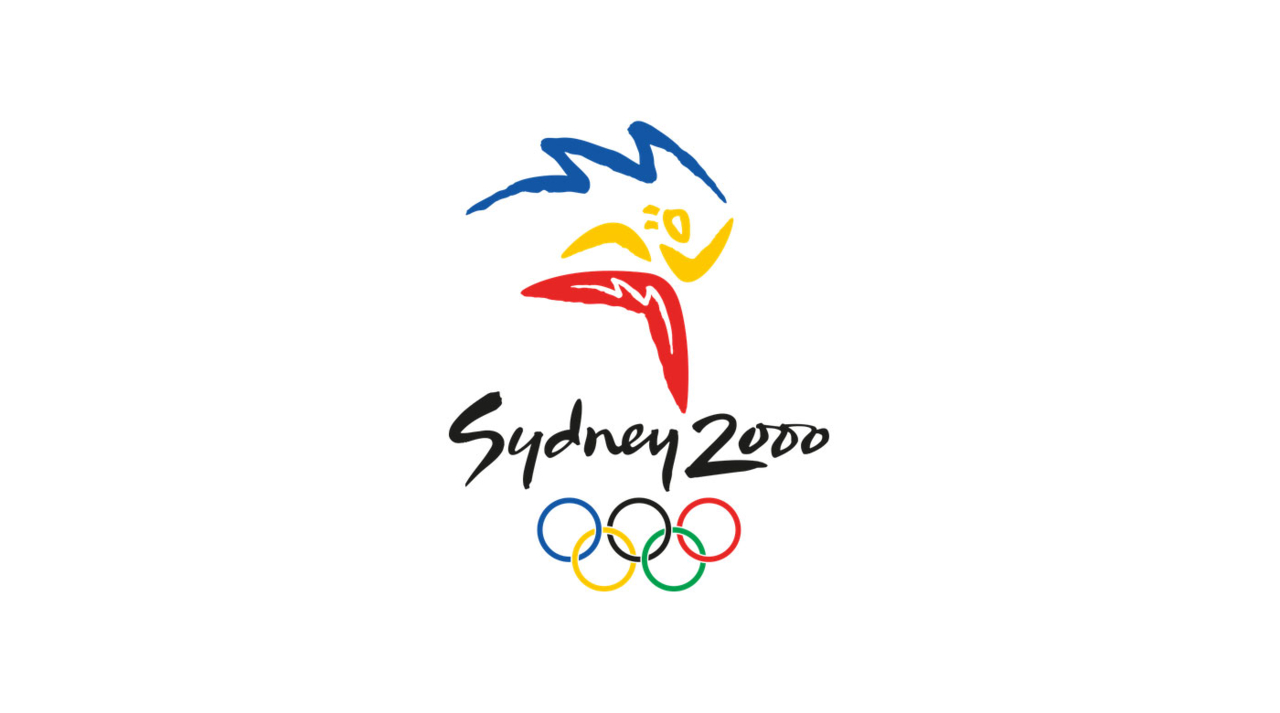 Sydney 2000
The Olympic Games in Sydney were a gigantic festival of sports.
IOC President Juan Antonio Samaranch had no problem calling the Games "the best ever" in his closing speech.
Norway did extremely well, bringing home four gold, three silver, and three bronze medals, the best result in a Summer Olympics since Paris 1924.
Once again, the Games were marred by doping incidents. Two Norwegian athletes were caught.
In the aftermath, diet supplements and Norwegian doping policy were the subject of considerable controversy and debate.