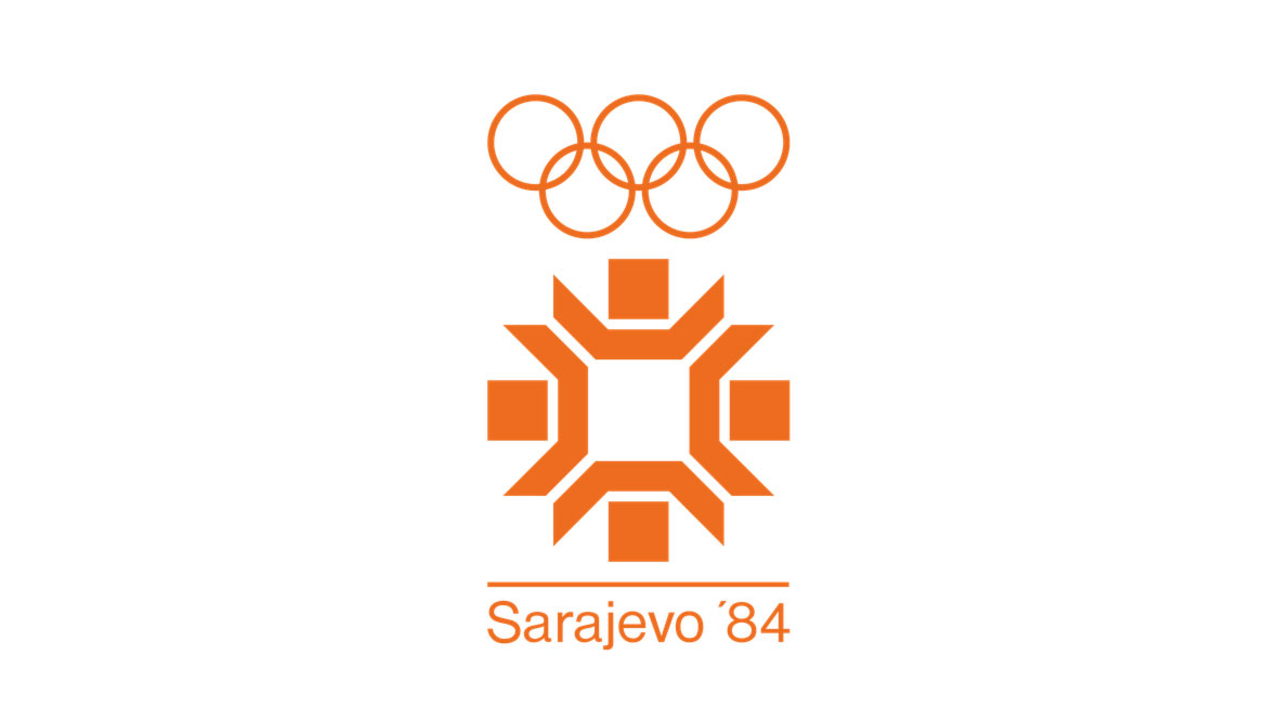 Sarajevo 1984
New relay win for the girls.
Even before the tragic events in Sarajevo following the break-up of Yugoslavia, the town was famous in world history as the place where the First World War began.
Now the town was to host the largest Winter Games ever. 49 nations with nearly 1300 competitors had entered this time.
The Finnish cross-country skier Marja-Liisa Hämälainen won three golds and was best of all at Sarajevo.
Eirik Kvalfoss came home with gold, silver and bronze in the biathlon, while Tom Sandberg won the Nordic combined. In addition, the Norwegian girls won gold in the relay.