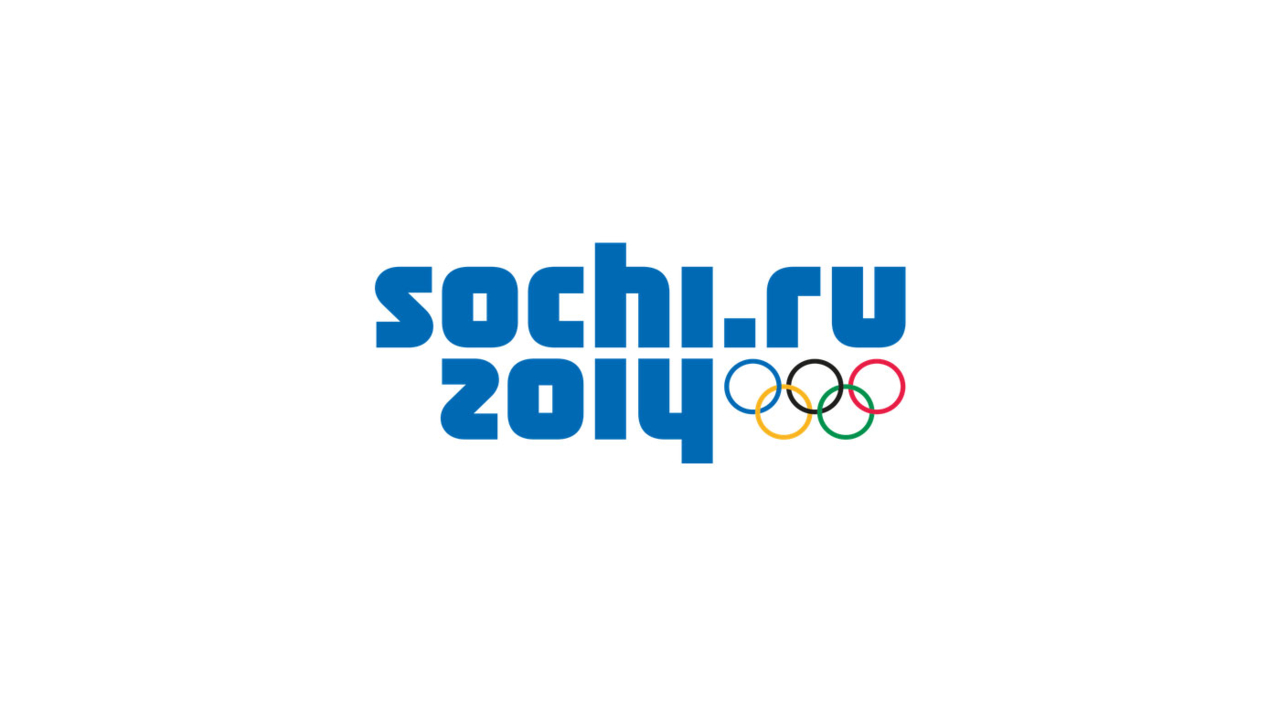 Sochi 2014
Ole Einar Bjørndalen became the Winter Olympian of all time
The XXII The Winter Olympics were held for the first time in Russia from 6 to 23 February 2014.
The games took place in two areas:
In the city of Sochi on the Black Sea and in the mountain area of Krasnaya Polyana about 70 km away. There were 2,780 participants from 88 nations, and approx 40% of the participants were women.

The women participated for the first time in ski jumping, and Karina Vogt from Germany became the first gold medalist. Ole Einar Bjørndalen became the Winter Olympian of all time, after gold medals in both sprint 10 km biathlon and 4 x 6 km relay mixed team, with a total of 14 medals (incl. 12 medals from Nagano). Marit Bjørgen received 3 gold medals and is (along with Smetanina and Belmondo) the female athlete with the most medals (10). Russia topped the list with the most medals, with Norway in second place.
Facts
Number of participating nations 88
New nations: Malta, Paraguay, Togo, Tonga, Zimbabwe and East Timor
Exercises/sports: 98
New exercises: Biathlon 4x6 km relay mixed team.
Norwegian medals: 26 (11 gold, 5 silver and 10 bronze)
Norwegian participants: 118
Norske medaljevinnere:
Gull
Cross country, 15 km women (classic/freestyle), Marit Bjørgen
Team sprint, women, Ingvild Flugstad Østberg og Marit Bjørgen
Cross country,, sprint women, Maiken Caspersen Falla
Cross country 30 km joint start women, Marit Bjørgen
Cross country, sprint men, Ola Vigen Hattestad
Biathlon, sprint men, Ole Einar Bjørndalen
Biathlon, joint start men, Emil Hegle Svendsen
Biathlon, mxed relay, Tora Berger, Tiril Eckhoff, Ole Einar Bjørndalen, Emil Hegle Svendsen
Combined, big hill, Jørgen Graabak
Combined, team, big hill/4,5 km, Magnus Moan, Håvard Klemetsen, Magnus Krog, Jørgen Graabak
Alpint, Super, G men, Kjetil Jansrud
Sølv
Biathlon, pursuit women, Tora Berger
Combined, big hill, Magnus Moan
Snowboard, slopestyle, men Ståle Sandbech
Cross country, sprint women Ingvild Flugstad Østberg
Cross country, 30 km joint start women, Therese Johaug
Bronse
Jump, normal hill men, Anders Bardal
Biathlon, joint start women Tiril Eckhoff
Biathlon, relay men, Tarjei Bø, Johannes Thingnes Bø, Ole Einar Bjørndalen, Emil Hegle Svendsen
Alpine, downhill men, Kjetil Jansrud
Alpine, slalom men, Henrik Kristoffersen
Combined, normal hill, Magnus Krog
Cross country, 10 km classic women Therese Johaug
Cross country, 30 km (classic/freestyle) men, Martin Johnsrud Sundby
Cross country, 15 km (classic/freestyle) women Heidi Weng
Cross country, 30 km joint start women Kristin Størmer Steira