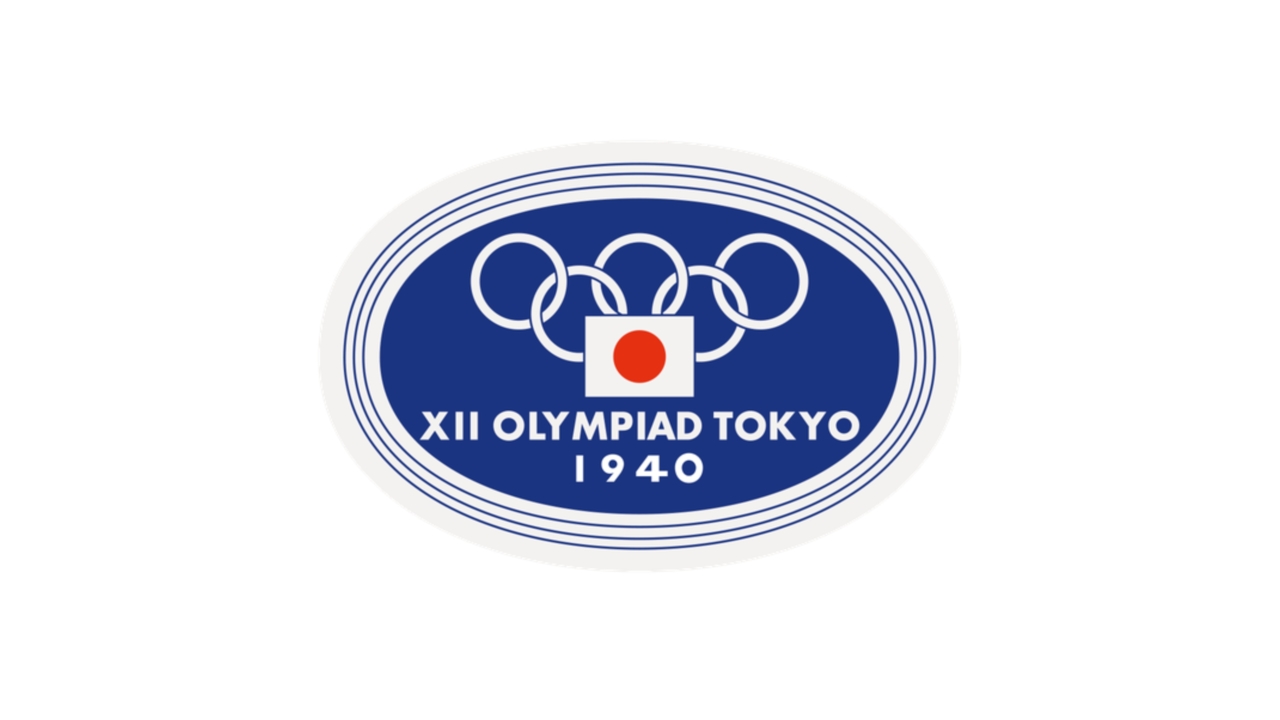 The Olympic Games 1940 and 1944
New world war - new cancellations.
Barely two decades after the 1918 peace a new world war was raging, and it would be many years before the nations could meet again in peaceful competition.
Both the summer and winter Games of 1940 should have been held in Japan, but the hosts withdrew in 1938.
The same thing happened later with Helsinki, St Moritz and Garmisch-Partenkirchen.
London was awarded the 1944 Games only three months before the outbreak of the Second World War.
Cortina d'Ampezzo in Italy was to arrange the Winter Games, but these two events were also cancelled.
London later had the Games in 1948 and Cortina d'Ampezzo in 1956.