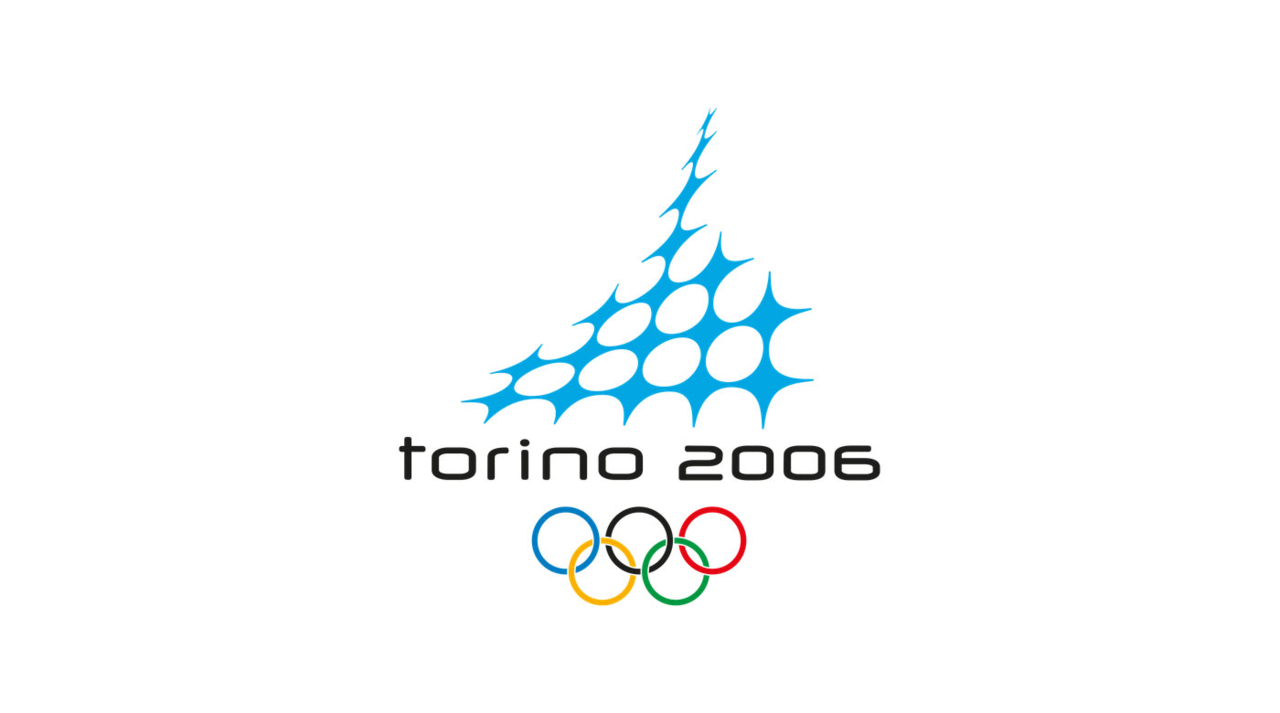 Torino 2006
Subdued Olympic atmosphere
The motto «Passion lives here» did not generate the festive Olympic atmosphere the organisers had anticipated.
Three nations participated in the Olympics for the first time:Albania and Madagascar in Alpine skiing and Ethiopia in Cross-country.
Short-track speed skaters Jin and Ahn (Korea) and the Biathlete Greis (Germany) all won three gold medals.
Germany earned the title "best nation" with 11 gold, 12 silver and six bronze medals.
More doping tests were held than ever before. 1219 samples were collected before and after competitions.
The cross-country skier Olga Pyleva (30) from Russia tested positive for the drug Carpehedon.
Fair Play: After Canadian skier Sara Renner's ski pole broke during the sprint relay,Norwegian cross-country coach Bjørnar Håkensmoen helped the Canadians salvage the silver medal by quickly giving her a new pole.